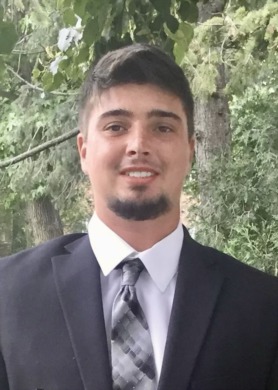 Sean Munson is a Chicago native with a background as a high performance tennis professional.  In his coaching experience which started while still in high school, and served him as a Nike coach during college & as a club coach in some of Chicago's most tawny private clubs post-college, Sean has built a solid base of loyal clients through his ability to connect at any level of tennis ability through patience, effective communication and; an infectious passion for the sport – assets that carry well over into real estate.  
 
Sean's tennis accomplishments include competing through four years of college and training high level high school players to win state titles in Illinois and helping these juniors to continue to compete at the collegiate level. In particular, Sean enjoys thechallenging but rewarding process of improving his s tudents by adapting his teaching styles to different levels and ages, solving their game like a puzzle.  
 
Sean brings to his burgeoning real estate career an extensive knowledge of the city, a strong work ethic, and a can-do attitude that already has begun to serve him well with his budding real estate clientele base.
 
In his free time, Sean enjoys golf, travel, off-roading and exploring the great outdoors.