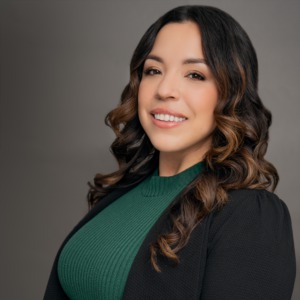 I have lived in the Midwest my whole life and moved from Northwest Indiana to Chicago in 2018. The city was always my favorite place to visit growing up. I was drawn to the excitement of the downtown area, exquisite buildings, and fast-paced lifestyle.
My professional background in the hospitality and customer service industry has molded me into an excellent communicator. I pursued a career in real estate because it was the perfect blend of everything I am passionate about, connecting with clients, helping others, and being active in the community. My Degree in Business Management allows me to stay on top of deals and complete transactions smoothly. 
Things that I enjoy doing around the city include attending live music events, checking out pop-up art exhibits, and trying new restaurants.