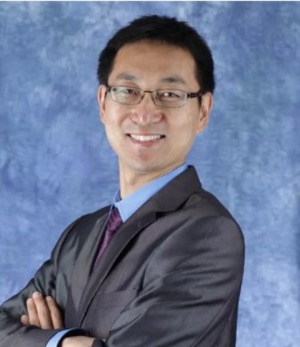 John (Qiang) is passionate about the real estate business and strives to help
clients with their needs in real estate by leveraging his expertise in civil
engineering and project management. His prior work experiences include
trouble-shooting of construction materials, a hotel renovation project
management, and coordination of some commercial construction projects.
 
With his diverse professional background, John is able to provide an in-depth
perspective on the value of a property and help clients to make an informed
decision. He works hard to become an ideal real estate broker who is able to
add values to all transactions for clients.
 
John holds an MS in civil engineering from the University of Illinois at
Urbana-Champaign.
Additional Languages: Chinese