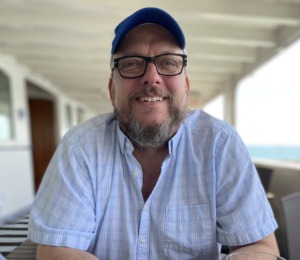 Before turning his passion for real estate into a full-time career, Jeff was a long-time member of the Chicago Board of Trade with over 20 years in financial markets. Jeff grew up and went to school in the western suburbs of Brookfield, Riverside and River Forest. Having lived and worked in the city of Chicago for well over 25 years, he offers first-hand experience in some of Chicago's most popular neighborhoods, such as the South Loop, Lincoln Park, Old Town, and the West Loop.
As an active member of the West Loop neighborhood, Jeff participated in the area's growth and expansion as one of Chicago's hottest neighborhoods. Jeff lends expertise to those looking for unique up-and-coming neighborhoods for young professionals as well those looking for a more family-friendly vibe. His past professional experience gives Jeff an upper hand in the research of market trends, technical analysis and price negotiation.
Jeff currently lives in the West Loop with his wife and daughter and has a lifelong passion for boating, as a member of the Columbia Yacht Club. He is proud to work with Mark Allen Realty and looks forward to helping you find the right home.