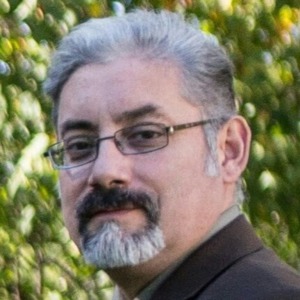 Real Estate is a personal service business. Expect knowledge and skill from the broker that you hire in the areas of finance, contract negotiation, and marketing.  Buying and selling should not be left to chance and is not something that you "let a friend try". Trust the buying and selling of a home only to a professional.  Accept nothing less than excellence. As your real estate professional, I promise you will receive the quality of service you need and deserve. Ongoing professional training and seminars keep me up to date on the latest techniques and marketing ideas to help serve you to the best of my ability.
When you put your trust in Herbert  A. Gonzalez, you can rely on my professional experience, skill, attention to detail and follow up to all your individual needs. 
"Providing you Professional Service with a Personal Touch!"