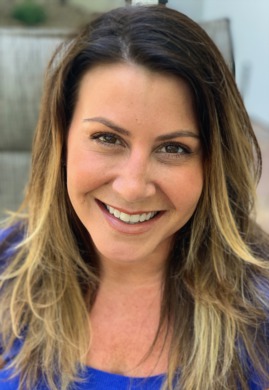 Thanks for reading my bio! I am a member of the Chicago Association of Realtors and an accomplished Residential Interior Designer. I love helping people find their perfect homes. Having a background in Interior Design, allows me an additional stylistic viewpoint toward selecting or refining a new property to buy, or staging ideas to help a property to sell.
I am passionate about Chicago and its beautiful surrounding areas. I grew up in Rogers Park and then moved to Wilmette as a teenager. When I started to drive and explore the fascinating downtown architecture, leafy green suburbs, and so many other unique and diversified neighborhoods in Chicago, I knew this was a special town.
I graduated from Florida Atlantic University, and tried living in Florida for a few years after college, but my heart was home in Chicago. After attending Harrington College of Design, I further developed a feel for the architecture within this city, as well as the stately homes that border it. Since returning, I've lived in Andersonville, Rogers Park, Lincolnwood, and now my home is in Northbrook. I live with my husband and two wonderful sons. I am well versed in this beautiful city and its wonderful suburbs and would love to have my experience here to help people to find their perfect home.